Make a difference in your community
Find the information, evidence and insights you need to positively impact the wellbeing of your community.
Discover how
What is wellbeing?
Wellbeing is much broader than just your moment-to-moment happiness.
Wellbeing comes from belonging to a connected community, being happy and healthy, living in great environments and a society that is able to grow and develop.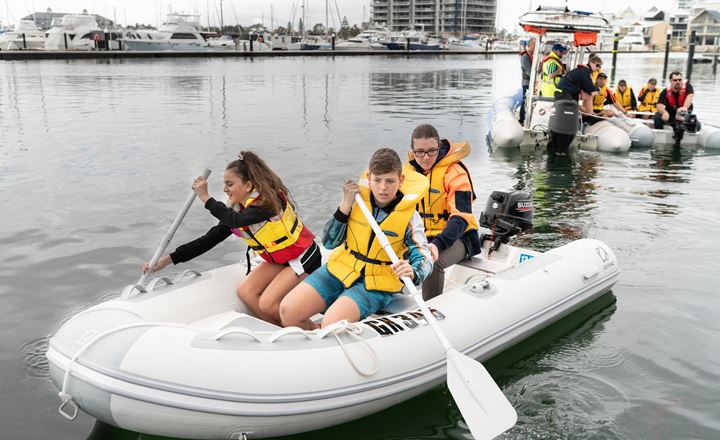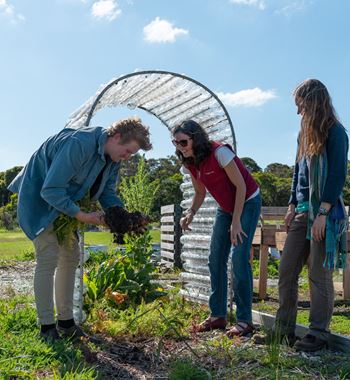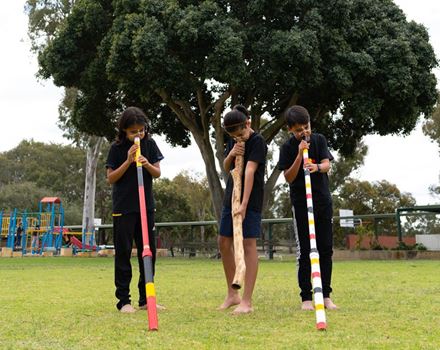 How do we make a difference?
Lotterywest and Healthway exist to help build better and healthier Western Australian communities. To do this, we focus on five wellbeing categories. These categories inform our grant-making priorities.
Select a wellbeing category to read more about it:
START YOUR IMPACT JOURNEY
Every impact journey starts with a single step.
About Us
The Western Australian Community Impact Hub supports organisations to have a positive impact in their community. Lotterywest and Healthway exist to build a better and healthier Western Australia through our grant programs.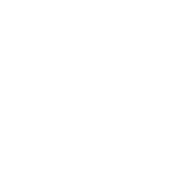 Read more about us
Acknowledgement of Country
The Western Australian Community Impact Hub acknowledges and pays respect to the Traditional Owners of the land on which we are based, the Whadjuk people of the Noongar Nation and extends that respect to all the Traditional Owners and Elders of this country. We recognise the significant importance of their cultural heritage, values and beliefs and how these contribute to the positive health and wellbeing of the whole community.