Grant Library
Learn from others
Be inspired by existing projects
In this section you can find information about great projects being delivered by not-for-profits and local governments across Western Australia (WA).
Grant Library
The grant library is a collection of the grants funded by Lotterywest and Healthway. You can learn about grants awarded in your community or organisations working on similar initiatives around the state.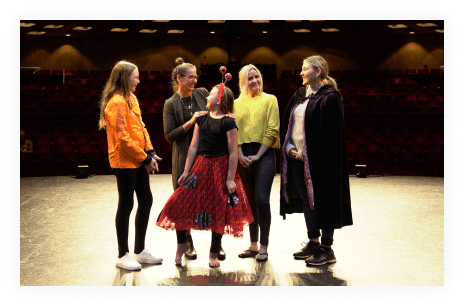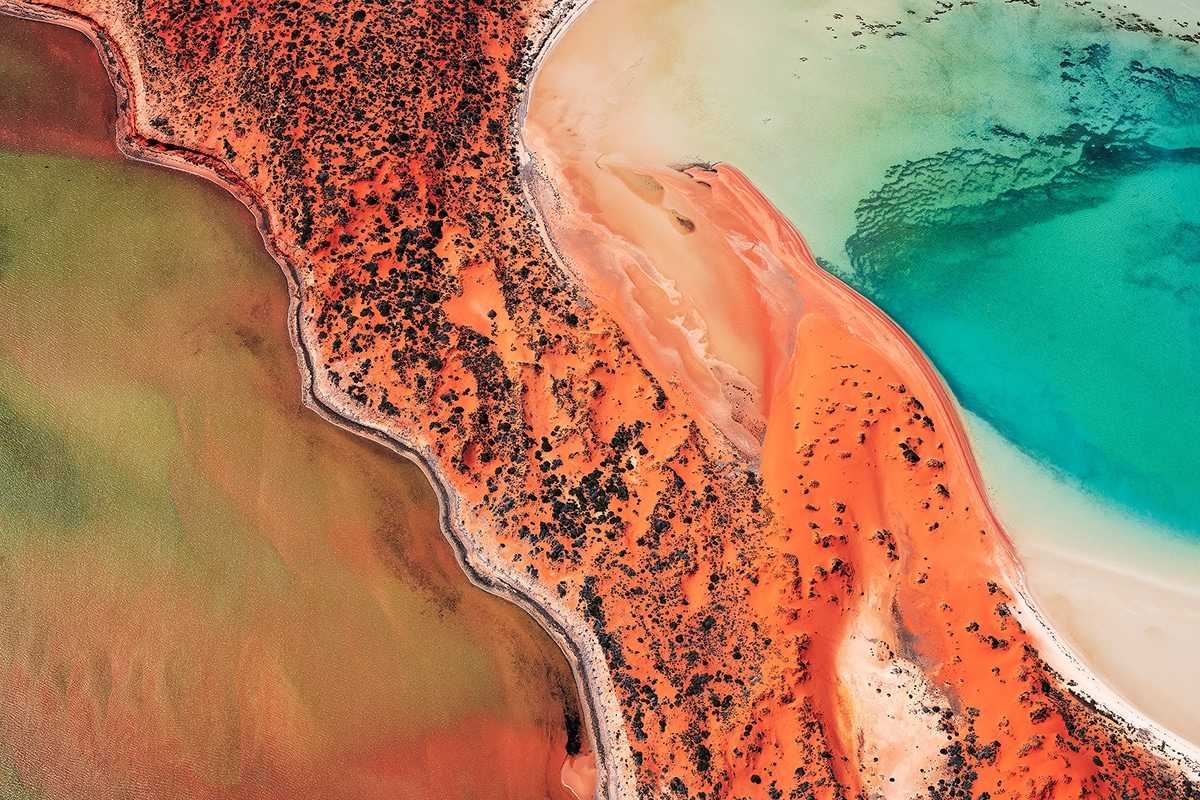 Browse our library of Lotterywest and Healthway grants
NB: Grants presented and grant amounts are correct at the date of grant approval. The display of grant data has not been updated to align with any grant writeback or refund. Amounts and focus areas should be taken as indicative and should not be used for any reporting purposes.
Acknowledgement of Country
The Western Australian Community Impact Hub acknowledges and pays respect to the Traditional Owners of the land on which we are based, the Whadjuk people of the Noongar Nation and extends that respect to all the Traditional Owners and Elders of this country. We recognise the significant importance of their cultural heritage, values and beliefs and how these contribute to the positive health and wellbeing of the whole community.