Grant Library
Learn from others
Be inspired by existing projects
In this section you can find information about great projects being delivered by not-for-profits and local governments across Western Australia (WA).
Grant Library
The grant library is a collection of the grants funded by Lotterywest and Healthway. You can learn about grants awarded in your community or organisations working on similar initiatives around the state.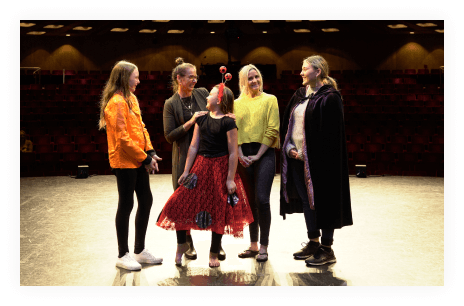 Grants in each Wellbeing Category by Development Commission Region in 2020/2021
Select a wellbeing category to view where corresponding grants were awarded.
More grants funded

Less grants funded
Browse our library of Lotterywest and Healthway grants
NB: Focus Areas on the Impact Hub are organised for ease of community filtering and do not currently align with Lotterywest's internal Grants Management System categories. Grants in Impact Hub focus areas may not align with Lotterywest data presented in other formats.
Acknowledgement of Country
We acknowledge the Aboriginal and Torres Strait Islander People as the original custodians of this country, recognising their connection to land, waters and community. We respect their cultures and Elders, past and present.
Ngala kaaditj Whadjuk moort keyen kaadak nidja boodja – We acknowledge Whadjuk Noongar people as the original custodians of the land on which we are based.