Smart Innovative Society
Optimising our community's talent and capability.
Innovating for a better WA
Innovation is about more than just technology. It's about finding new ways of working together, bringing out the best in people, being willing to trial new approaches to tackle society's biggest challenges, and ensuring our organisations are strong and adaptive. Innovation is critical to supporting Western Australians to thrive.
Key Outcomes
Western Australia is a leader in new thinking and innovation

Knowledge and capability are shared for the benefits of our community

Talent is attracted to and retained in Western Australia
Indicators of Smart, Innovative Societies
To measure the progress and digital inclusion in communities, we need to look at many different indicators to make sure we get the full picture of community development. Important indicators include research and development, early childhood development, labour force participation, digital inclusion and adult educational attainment.
So, how is WA tracking against key innovation and development indicators?
How we're helping to support innovation for a better WA
Lotterywest and Healthway fund not-for-profit organisations and Local Governments to promote a culture of innovation and to trial new ways of solving complex societal issues. Learnings are shared for the benefit of the broader WA community.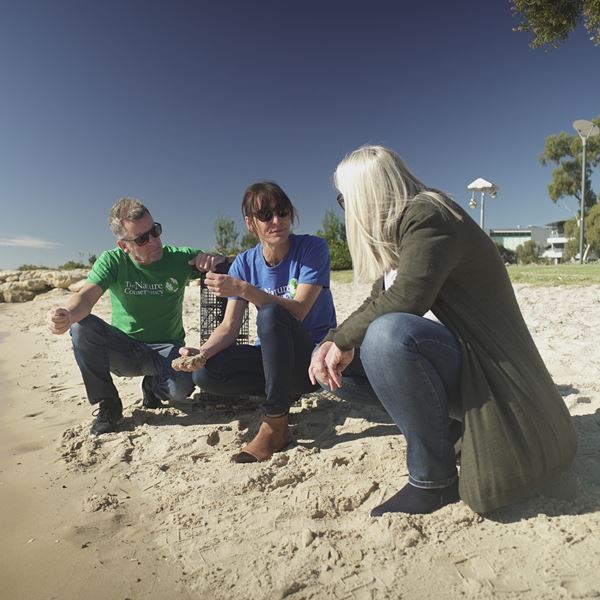 Dive deeper into your community
Use the Community Insights Tool to access the latest publicly available data on wellbeing indicators in WA. This tool is ideal for framing your project to your unique community and state of wellbeing.
OPEN THE COMMUNITY INSIGHT TOOL
Select the next wellbeing category you want to explore:
Acknowledgement of Country
We acknowledge the Aboriginal and Torres Strait Islander People as the original custodians of this country, recognising their connection to land, waters and community. We respect their cultures and Elders, past and present.
Ngala kaaditj Whadjuk moort keyen kaadak nidja boodja – We acknowledge Whadjuk Noongar people as the original custodians of the land on which we are based.